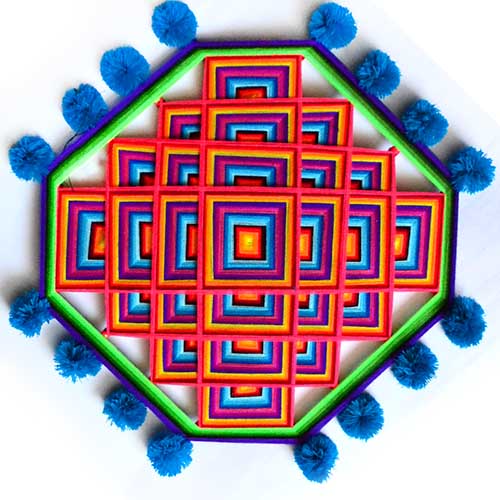 Huichol Art - Book

Code AHAR 00228
Mexcian Folk Art
Huichol art.- The life of the images

Specifications:
Book - The life of the images
150 pages
Size: 17.5 x 22.5 cms
Huichol handcrafts
---
Made in Mexico - Mexcian Folk Art
*Shipping to all Mexico and the World

Currency

Choose your currency
---
---

Description
Huichol Art.-
Art forms and crafts Huichol tend to be vibrant. How to explain its unique beauty? This volume crosses the worlds dela anthropology and aesthetics, and offers us keys needed to decrypt the bowls, arrows, sculptures, masks, tables of yarn and other fascinating expressions of this people. A sharp and bold proposal that would allow us to walk the paths of a complex art and great vitality.